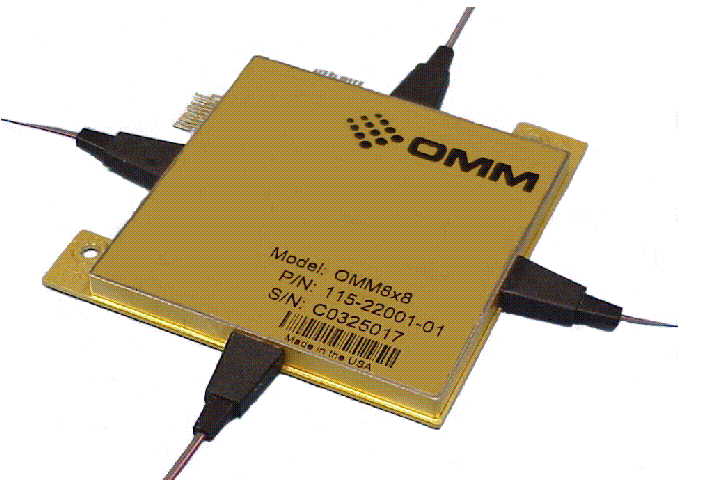 Optical Networks Laboratory
In the last five years we have seen tremendous growth of the Internet. Annual growth rates of overall Internet data traffic range from 100% to 1000%. The ever-increasing demand of end-users for more bandwidth, value, control and faster delivery is driving telecommunication networks from electronic technology to photonic technology. The newly established Advanced Optical Network Laboratory (AONL) is the first fully in-house laboratory dedicated to research on optical network architecture. It integrates the state-of-the-art photonic switches with electronic routers and switches so that interworking technologies and protocols can be tested in the laboratory. The project has been funded by CFI and OIT.

Equipment purchased
4 OMM 8X8 -2 Photonic Switches Packed by Nortel

4 Nortel Passport 8600 Switches

4 Nortel BayStack Switches

6 Dell WS530 Workstations

2 Dell PE6450 Servers

Research Areas
Optical Network Architectures

Routing and Signaling Protocols for Optical Networks

Survivability of Optical Networks

Routing and Channel Allocation Algorithms

Interworking Optical Networks with Data Networks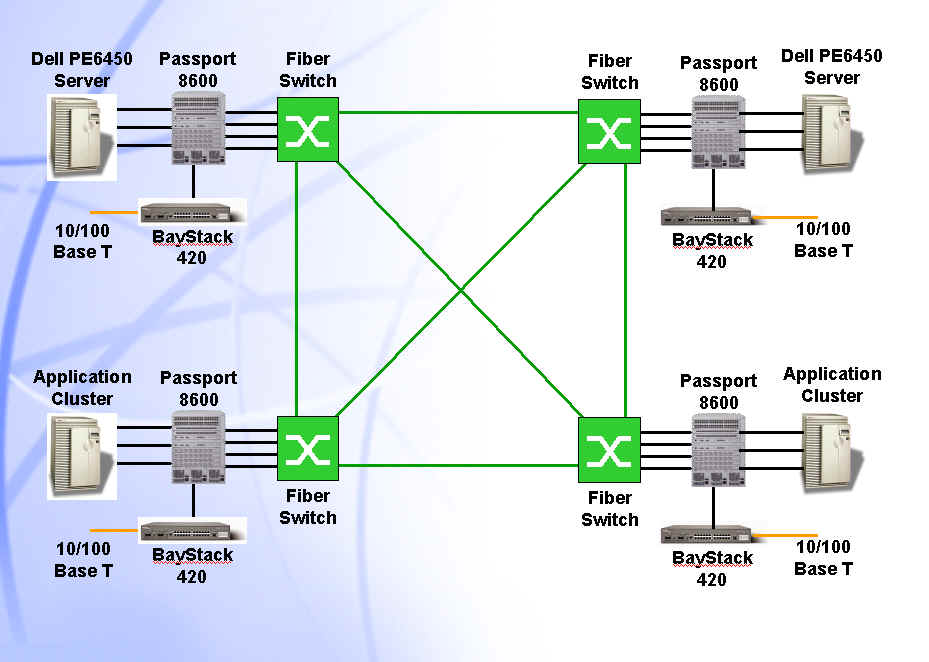 See how the dream has come true through pictures.
Click to see large picture.